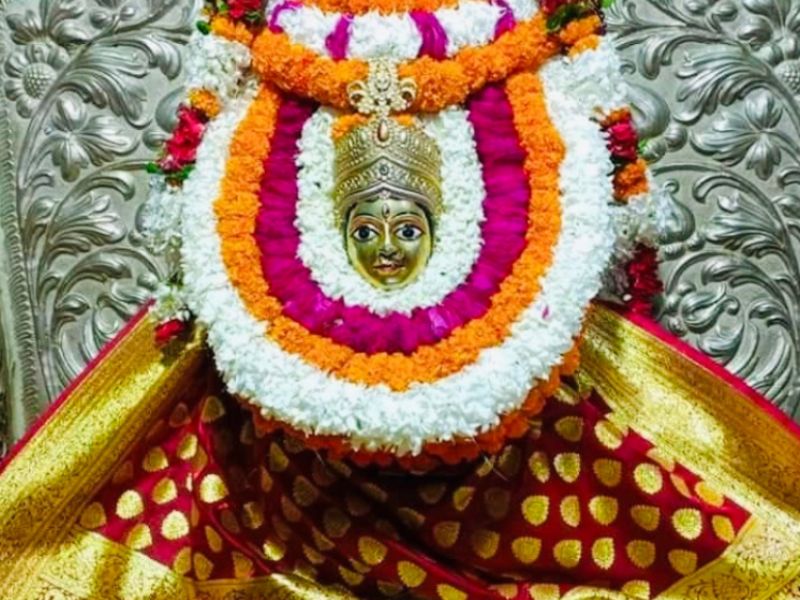 Devi Maa Shringar Puja in Varanasi is the religious ceremony to worship Goddess Durga.
In the Shringar puja, Bhagwati Durga is dressed with a traditional customary saree with broad borders and is decorated with garlands, ornaments, necklaces, and flowers it is customary in every Durga Temple to offer Srinagar on daily basis.
The type of Srinagar Items varies from place to place but are no less than 16 in number hence it is sometimes referred to as solah (16) Shringar. The significance of these offerings Increases astronomically in Kashi as all 51 Shakti Peeth are present here.
Special significance is attached to offering Shringar on Mondays, Tuesdays, and Saturdays and the 9 days of Navratri.
Benefits Of Maa Durga Shringar
It is believed Offerings Shringar Brings Peace prosperity joy and good health to family members.
It is the Highest Seva to Devi maa for thanksgiving and obtaining her divine grace.
[/vc_row]
OTHER RELATED PUJA