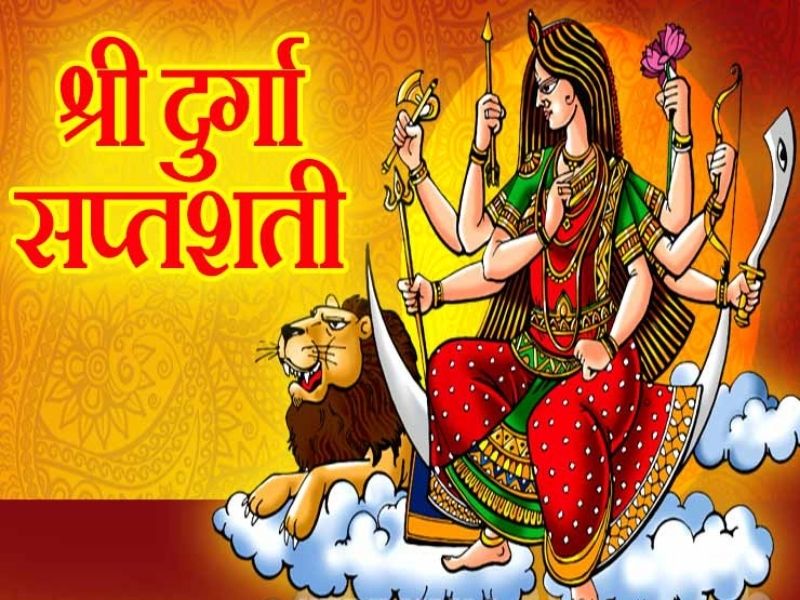 In this, the sacred book 'Durga Saptashati' is recited to Maa Durga by a team of learned Brahmins. It bestows immense energy, removes hardships, debts, and prevents all kinds of misfortunes. It also blesses devotees with success, authority, power, and spiritual growth.
Benefits of Saptashati Chandi Path:
By doing the auspicious Maa Durga Path the devotee receives the blessings of Mahalaxmi, Saraswati and Mahakali.
The Puja Bestows on the Yajman name, fame, good health, and success.
OTHER RELATED PUJA