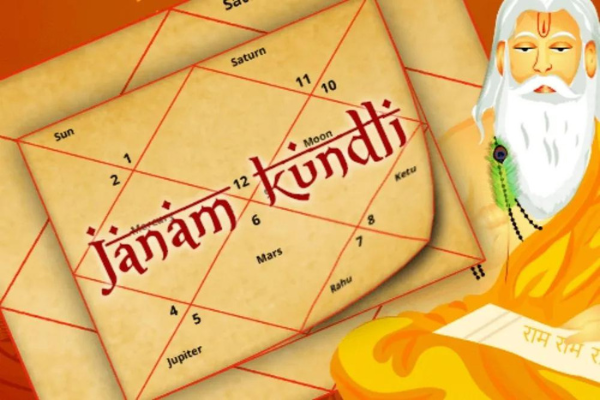 Kundali Consultation
Let us help you with your Janam Kundali predictions. We offer dedicated and professional services to help you in making the best decisions of your life.

"Deva Dhinam Jagat Sarvam" this phrase essentially means that all humans on this planet earth are under the influence of the "Nav Grahas" or the nine planets, which shape and define our lives from our very inception.
Hence it is important for all of us to keep an understanding of our Planetary positions and act accordingly in order to receive their positive influences and minimize the negative influence in our lives.
However, the next line of the above-mentioned phrase says "मंत्राधीना च देवता ते मंत्रा ब्राह्मणाधीना तस्मात् ब्राह्मण" which essentially means that all the Planets are in control of Bhagwan and Bhagwan, in turn, is under the control of Mantras, and the mantras are mastered by brahmin devta.
It means that even the negative points in our charts and planet positions can be changed to our advantage by doing ' Nishkam Bhakti and Puja of Grah Devtas through our brahmin devtas'.
Our kundali is our mirror and pathway to life, hence it answers all the unanswered questions and explains all the unexplained reasons for the problems in our life.
Kashi Archan Foundation has a team of specialized and experienced astrologers who have a wide range of experience, study and practice of Astrology.