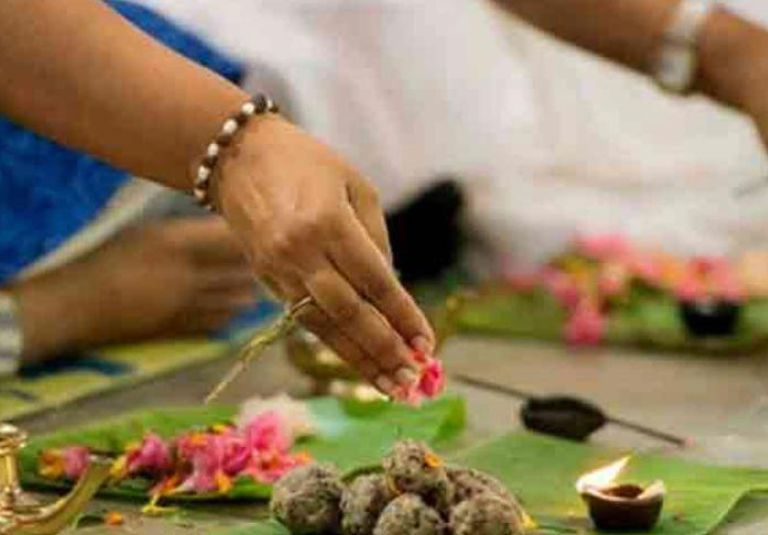 Kashi Archan Foundation perform Pitra Sharadh in Varanasi according to the ritual mentioned in the Vedas. We have knowledgeable priests who can perform the shraddha in a great way so that the soul of the deceased gets relief.
Kashi Is One of the Seven Most Important Tirth Kshetra for Sharadh Karma. When our ancestors hear the word Kashi coming out of our mouth they flock to Kashi in anticipation of Tarpan and Sharadh.
It is the responsibility of all the devotees to fulfill the anticipation and expectation of their Pitra Devtas by performing Shradh rituals in the sacred Avimukta Kshetra Kashi.
According to Section 28 Shloka 8 of Shiv Mahapuran, the forefathers of devotees reside in heaven for that many thousands of years as per the quantity of Til Seeds used by such devotees in performing Pitra Tarpan, On the banks of River Ganga in Kashi. If 50 Til Seeds were used in Pitra Tarpan, The forefathers will reside in heaven for 50,000 Years.
Popular Shradh/Tarpan Performed in Kashi