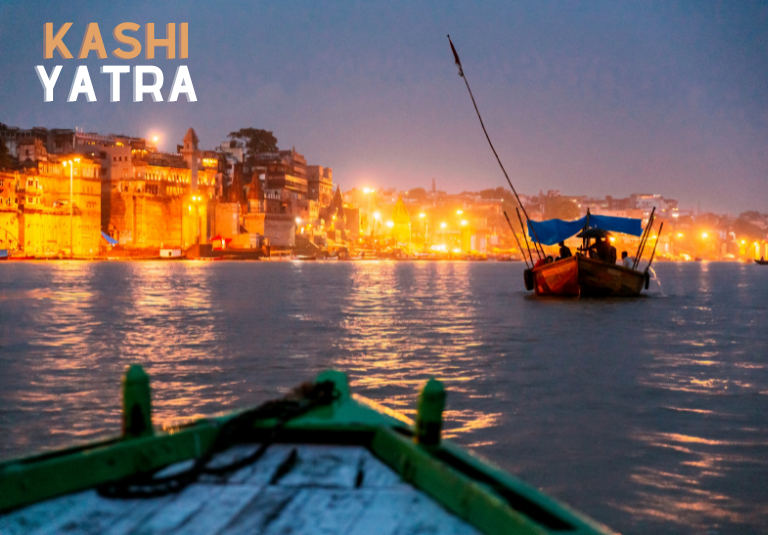 Kashi is one of the seven 'Sapta Puris' in India and perhaps the most important amongst the Sapta Puris as all the temples which are there in other Six Puris can be found altogether in Kashi alone.
Kashi rests on the three spokes of the Trishul of lord Shiva geographically divided into 'Vishveshwar Kahnd' (main vigrah Kashi Vishwanath Jyotirlinga) 'Kedareshwar Khand (the main temple being Gauri Kedareshwar Temple) and 'Omkareshwar Khand' (having Omkareshwar ling) these three khand together are called as Kashi Khand and they house the all-important yatra destinations which a Hindu wishes to visit in his lifetime.
Yatra of these important destinations in Kashi holds more significance than the yatra to the actual places as all the Devi, devtas virajman here are having 15 Kalas with them and have only had on 1 Kala at their original location. This can be understood with the example that yatra to Kedarnath Jyotirlinga in Himalayas 7 times and yatra to Kedarnath Jyotirlinga in Kashi once are both equal.
Kashi Archan Foundation is committed to making these Yatras a pleasurable and memorable experience for you.
Kashi Archan Foundation is dedicated to the rejuvenation of these important religious sites which hold massive spiritual importance for us as Sanatanis, and making the awareness about these highly auspicious Yatras, Parikramas known to the masses so that all can quench their thirst for spiritual inquisitiveness at one place i.e Kashi.
Kashi Yatras Offered By Kashi Archan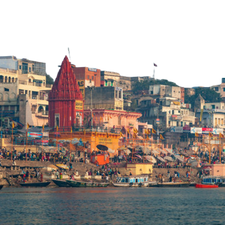 Pranchkrosi Kashi Yatra :
The Panchkrosi Parikrama Yatra is divided into 5 parts i.e 108 Mahadev Temples, 11 Ganesh Temple, 10 Devi Temple, 2 Kaal Bhairav Temple, and 15 temples dedicated to other Devi and Devtas.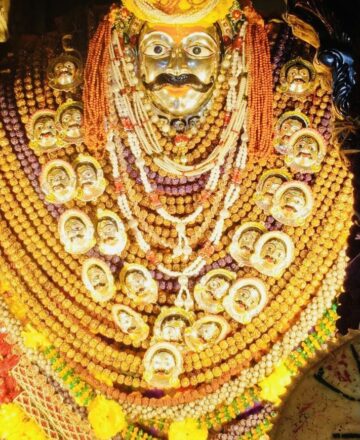 Ashta Bhairav Kashi Yatra
Lord Kaal Bhairav is the guardian of Kashi Kshetra hence everyone needs to seek his permission before entering the avimukta Kashi Kshetra.
The 8 main Bhairav Temples of Kashi which are believed to guard the city from all 8 directions are collectively known as Ashta Bhairav.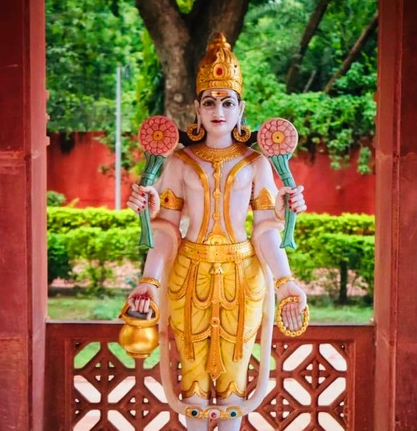 Dwadash Aditya Yatra
When Surya Bhagwan reached Kashi, he was mesmerized by the charm of the city thereafter he tried to enter the Kingdom of Devodas but he failed After that Surya Bhagwan formed himself in different parts of Varanasi city in 12 forms known as the Dwadash Aditya or 12 Avataras of Surya Bhagwan.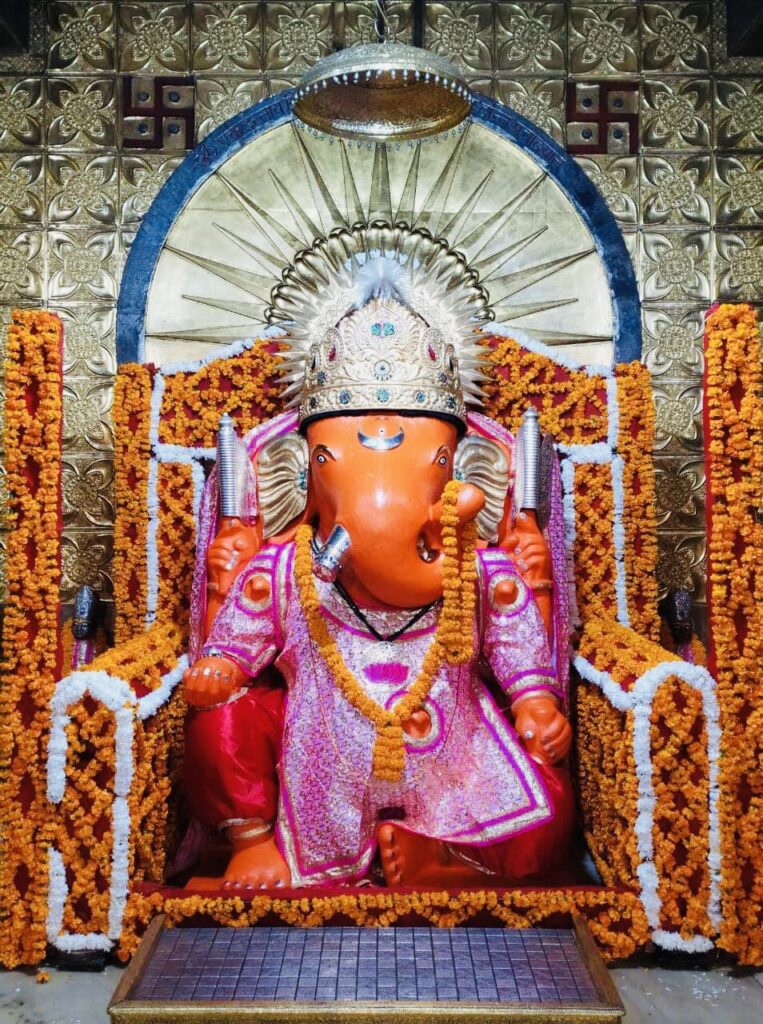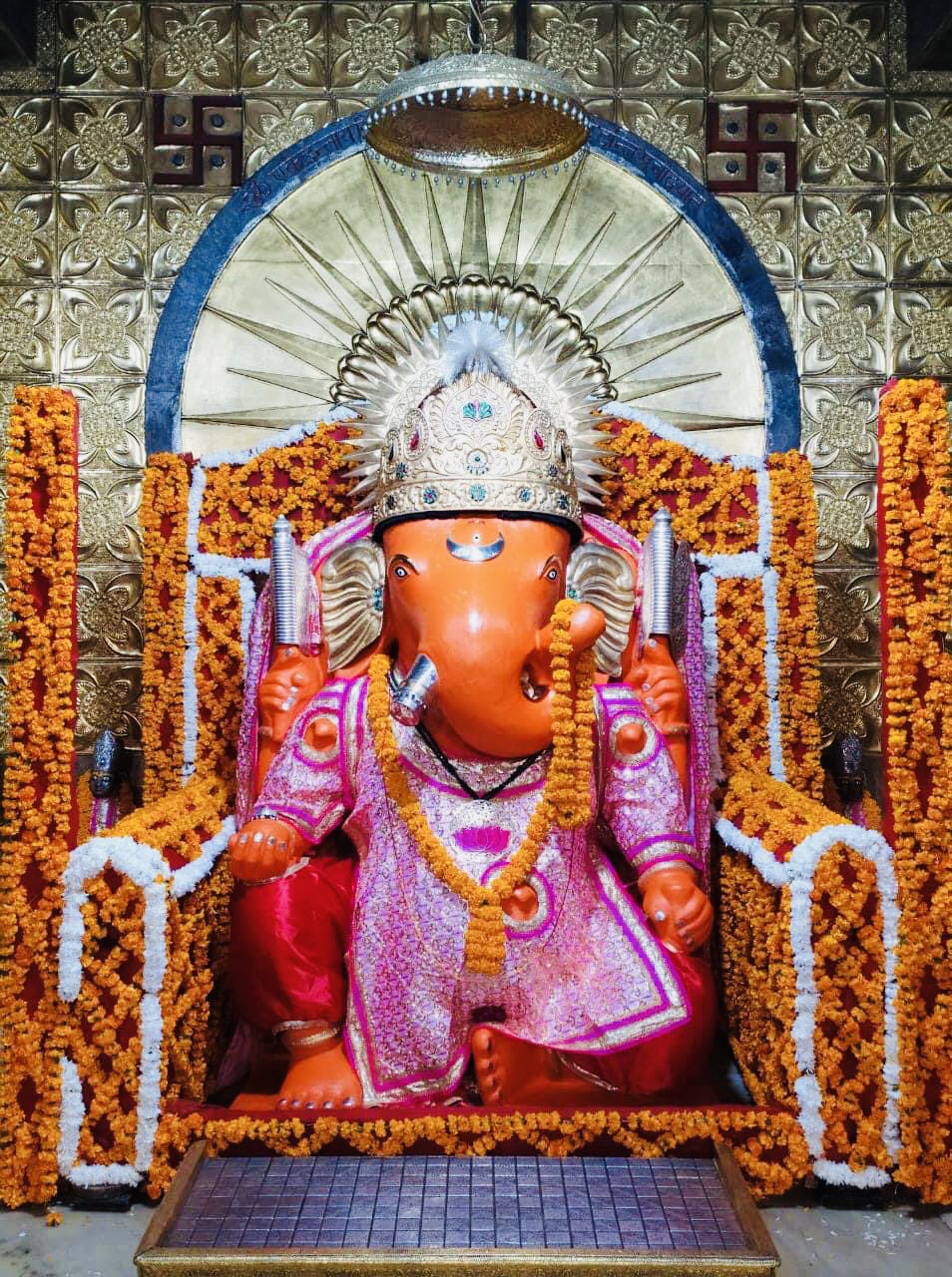 Ashta Vinayak Yatra
In Kashi, a Yatra of all the Ashta Vinayaka is considered very fruitful and sacred. According to the legends, devotees can get rid of all their problems if they go on to complete the Ashta Vinayak Yatra and can also achieve prosperity and wisdom.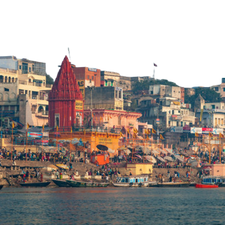 42 Moksha Linga Yatra
The 42 Moksha Linga Parikrama is a 3-day Yatra that comprises the darshan of the main 14 Moksha linga every day for consecutively 3 days.
Lord Shiva says in the Kashi Khand that he will reside in these '42 Swayambhu Shivlinga' and fulfill the wish of the devotees according to the name and nature of the respective linga.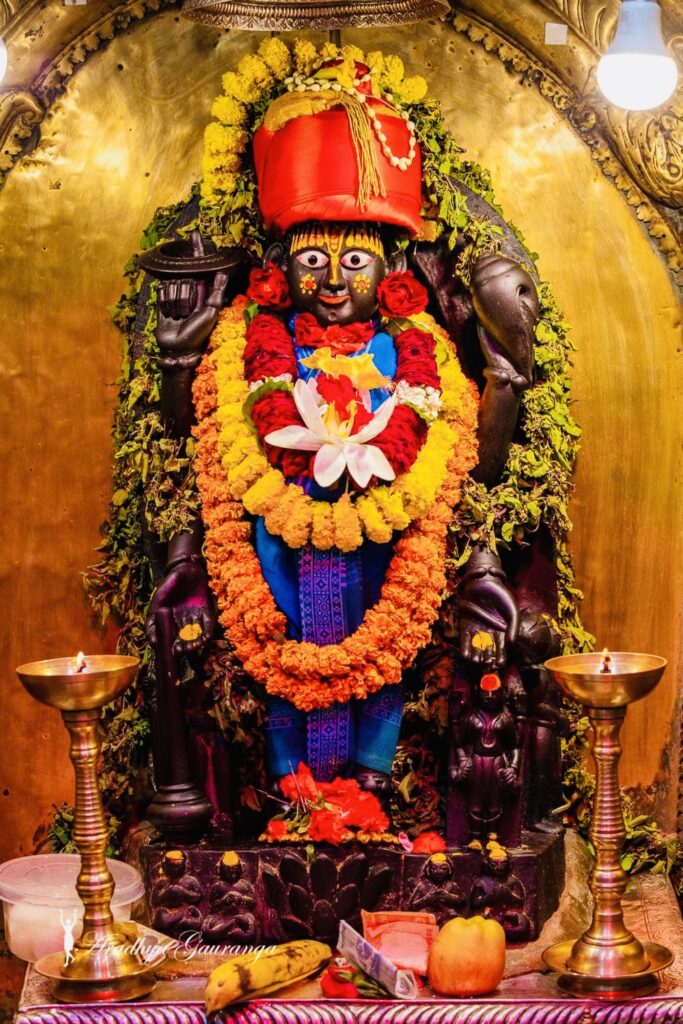 64 Vishnu Yatra
Devodas welcomed him with honor and warmth and asked him for a solution to his problem. In his response, Vishnu Bhagwan appreciated the good qualities and deeds of King Devodas.
Vishnu Bhagwan then told Devodas that he has made a huge mistake by taking over the kinship of Lord Vishwanath from the Kashi, which has resulted in the occurrence of a such a bad situation.
Dwadash Jyotirlinga Kashi Yatra
According to Kashi Khand of Skand Purana, by the worship of these 12 Jyotirlingas in Kashi, one gets rid of their committed sins and will attain accomplishments in their lives and work sphere.
According to the 'Shiv Mahapurana' with the darshans and yatra of the Jyotirlinga in Kashi, one attains to more Punya than as compared to the Jyotirlingas in their prime places.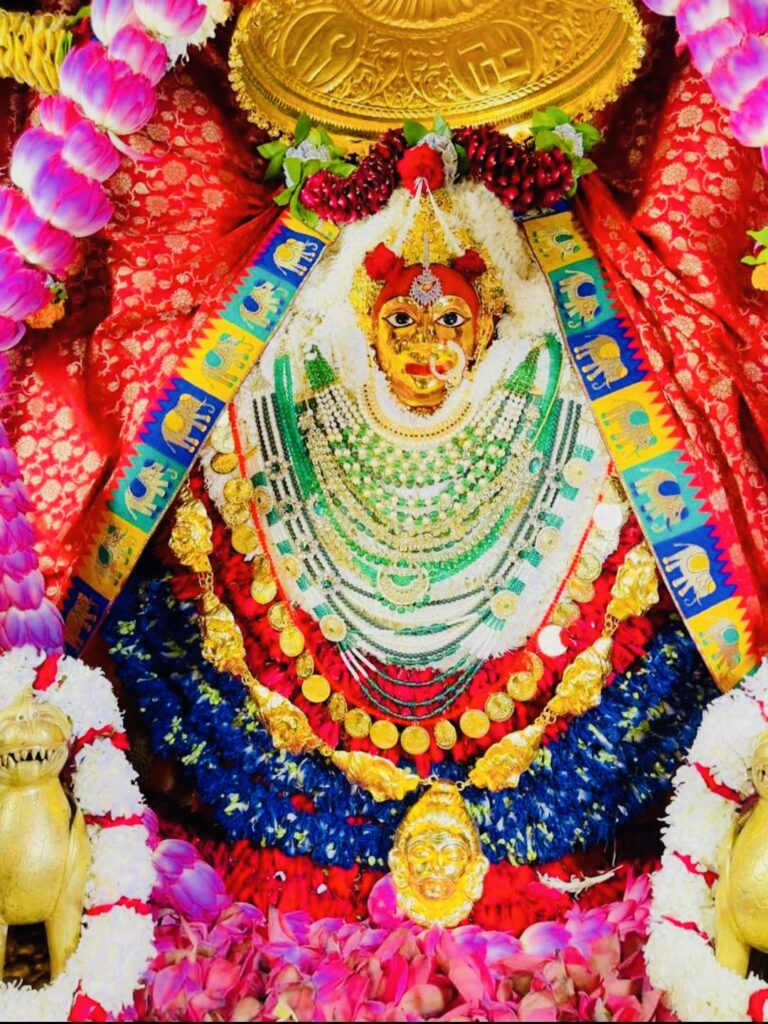 Nav Gauri Yatra
After marriage Lord Vishwanath came to Kashi along with her eternal consort Maa Annapurna who is also known as 'Maha Gauri'.
The presence of Maa Gauri in the favorite abode of Lord Shiva resides is inevitable. Therefore, to bless the city of Kashi Maa Gauri resides in Kashi in her Nav Gauri forms.