Temple : Hindu Place Of Worship
Our Beliefs In Holy
Hinduism Books
We are a Hindu that belives in Lord Rama and Vishnu Deva the followers and The way of dharma is subtle and hence difficult to understan and we belives in Vishnu Deva.
Maharatri
Hinduism & four Vedas : The Rig Veda, The Samaveda, Yajurveda
Donation
In Hinduism There Is Countless Number of Gods, Lord & Temples In
Call Us For Live Darshan & Aarti
+1 212-683-9756
DONATE TO HELP
Make a Donation to Help Community
Live Worship
Broadcast Live Aarti Darshan
October 3, 2021
Forms of Devotional worship
Devotional worship at the Swaminarayan Temple : Arti is the devotional waving of divas to the murtis of God. When one either performs or does darshan of the performance of the aarti and listens to words of the aarti being sung, one naturally remembers with devotion, the glory of God. The murtis of God are also dressed with shrungar,
Temple Products
Our Puja's Materials
[sigma_products layout="grid" show_excerpt="" post_grid_responsive_xl="4″ post_grid_responsive_lg="4″ post_grid_responsive_md="2″ post_grid_responsive_sm="1″ post_per_page="4″]
Testimonials
Our Dharma Pandit & Worshiper
Vibhishana, knowing that Ravana's sin of abducting Sita is grievous, leaves him and goes to Rama. Kumbhakarna applauds Vibhishana's decision. He says Vibhishana knows dharma, and such a one should be the king of Lanka. In the Mahabharata, we find Yudhishthira initially reluctant to wage war against his cousins.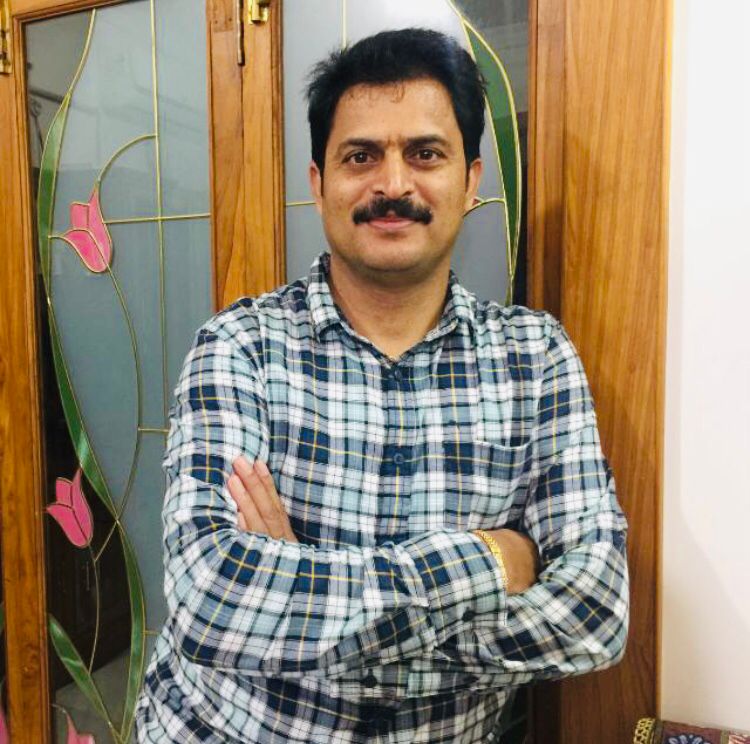 We perform Abhisek, Archana and Annadan in the holy land of Kashi with grace of Mahadev under the support of Kashi Archan on all our auspicious days like Marriage Anniversary, Birthday or any auspicious occasion. I am extremely greatful to them for all the efforts they put behind in supporting us do all this.
I have been a regular Annadan Donor with Kashi Archan Foundation, and the peace and satisfaction which one gets by doing this valuable seva is just priceless. More power to Kashi Archan with their efforts in the open community kitchen program.
I have been offering regular Khappar Seva in Kashi by the grace of god and also got a Mangal Jaap Anusthan completed all this under the guidance of Kashi Archan Foundation, much regards to them.