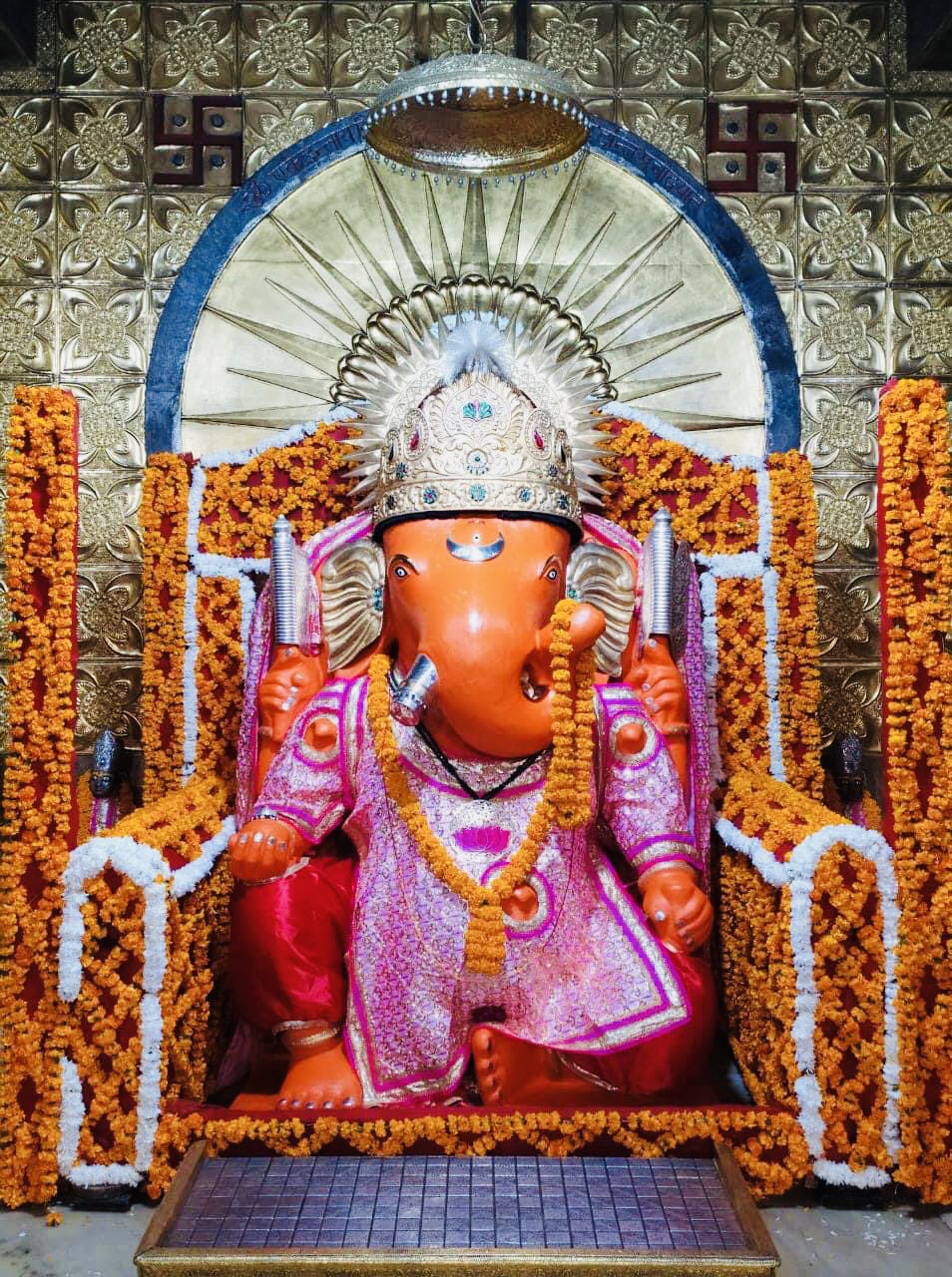 Sankat Mochan Hanuman Ashtak Path
Hanuman Ashtak Path
Duration
Path: 108 | Time: 03 Hours | No of Preist: 02
Path: 1100 | Time: 01 Day | No of Preist: 11
Hanuman Ashtak Was written by Tulsidas Ji in the Sankat Mochan Temple of Kashi and by doing this path with full devotion the devotee removes all the obstacles from his life, The last line of the Sankat Mochan Hanuman Ashtak summarises the significance of this path
"Begi Haro Hanuman Mahaprabhu jo kachhu Sankat hoe hamaro"
It means oh lord Hanuman Please remove all obstacles from our lives.
Benefits of Hanuman Ashthak path
Hanuman Asthak brings peace to life protects and devotees from obstacles tensions pains and diseases.
The regular path of Hanuman Asthak forms a Suraksha Kavach around the devotee and he ensures success in his endeavors.
OTHER RELATED PUJA