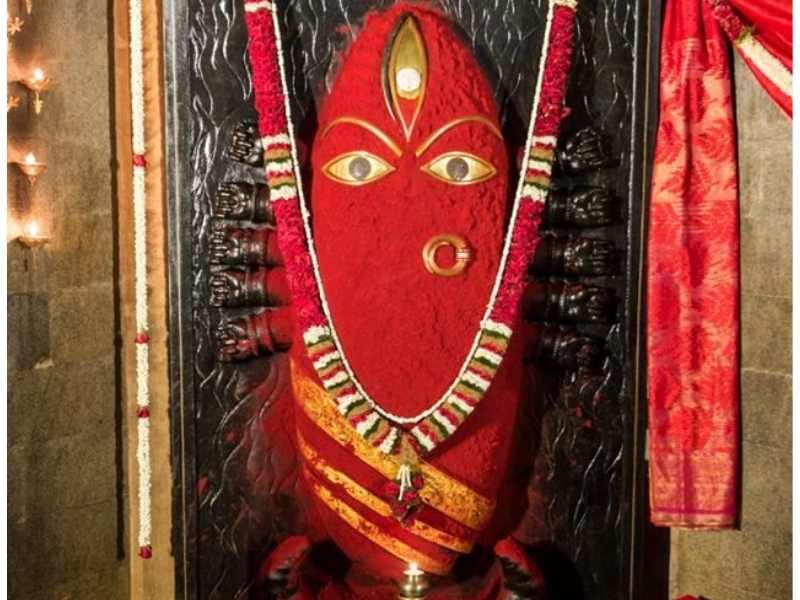 Kumkum Archana is a process of worshipping a goddess with Kumkum. The elemental compositions of Kumkum attract the ultimate force of the universe Shakti and Goddess Parvati. All Forms of Purushartha i.e Dharma, Artha, Kama, And Moksha are obtained in life by performing Kumkum Archana to Devi Maa.
This ritual gets more powerful when one performs Kumkum Archana by doing Lalita Sahasranamavali and ensures that the arcana is taking place on a charged yantra for ex- Shri Chakra as kept in the Annapurna and Vishalakshi Temple.
Benefits of Kumkum Archana:
Kumkum Archana to Devi Maa removes all obstacles and clears the path for success.
Kumkum Archana brings positivity to one's life and cures ailments and diseases
It ensures Victory in All endeavors of the yajman.
OTHER RELATED PUJA