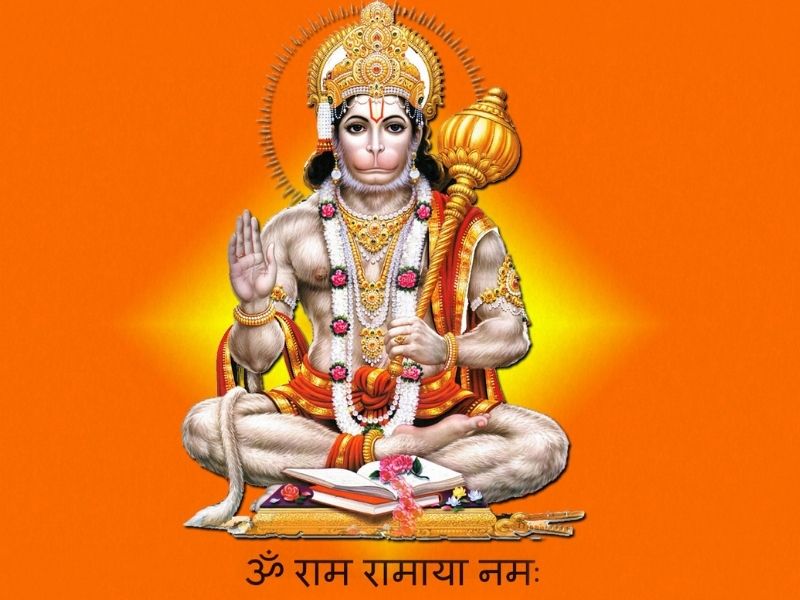 Sundar Kand Path
Duration
Path: 108 | Time: 05 Days | No of Preist: 11
Path: 1100 | Time: 10 Hours | No of Preist: 33
According to legends, the mother of Hanuman Ji called him 'Sundara' meaning a charming one and Sundar Kand is the fifth kand in the Ramayan composed by Valmiki.
The Sundar Kand of Ramayan presents an exciting and inspiring account of the adventures of hanumans. With his physical prowess and superior intelligence, chanting the name of Rama Hanuman Ji assumes a huge form to leap over the sea to reach Lanka where he fights a number of demons on the way and no power could stop him from Reaching Lanka by the Sky route.
It is said Hanuman Ji found Maa Sita in lanka on tuesday. Hence mother Sita gave a boon that whoever worships Hanuman Ji on Tuesday by reciting the Sundar Kand Path will receive the blessings of both Hanuman Ji and Maa Janki.
Benefits of Sunderkand Path
Sunderkand is so powerful that reciting it routinely removes all negativity and bestows the person with happiness and prosperity.
The epic gives a motivational lesson to the devotees to win over all the situations in life and simultaneously fulfill his Devotion.
Sundar kand plays a vital role in improving the financial condition of a person and protecting against disease and ensuring good health.
OTHER RELATED PUJA